Created by an international lawyer and specifically designed for podcasters, these plug-and-play templates will protect your podcast legally and shield it from legal liability.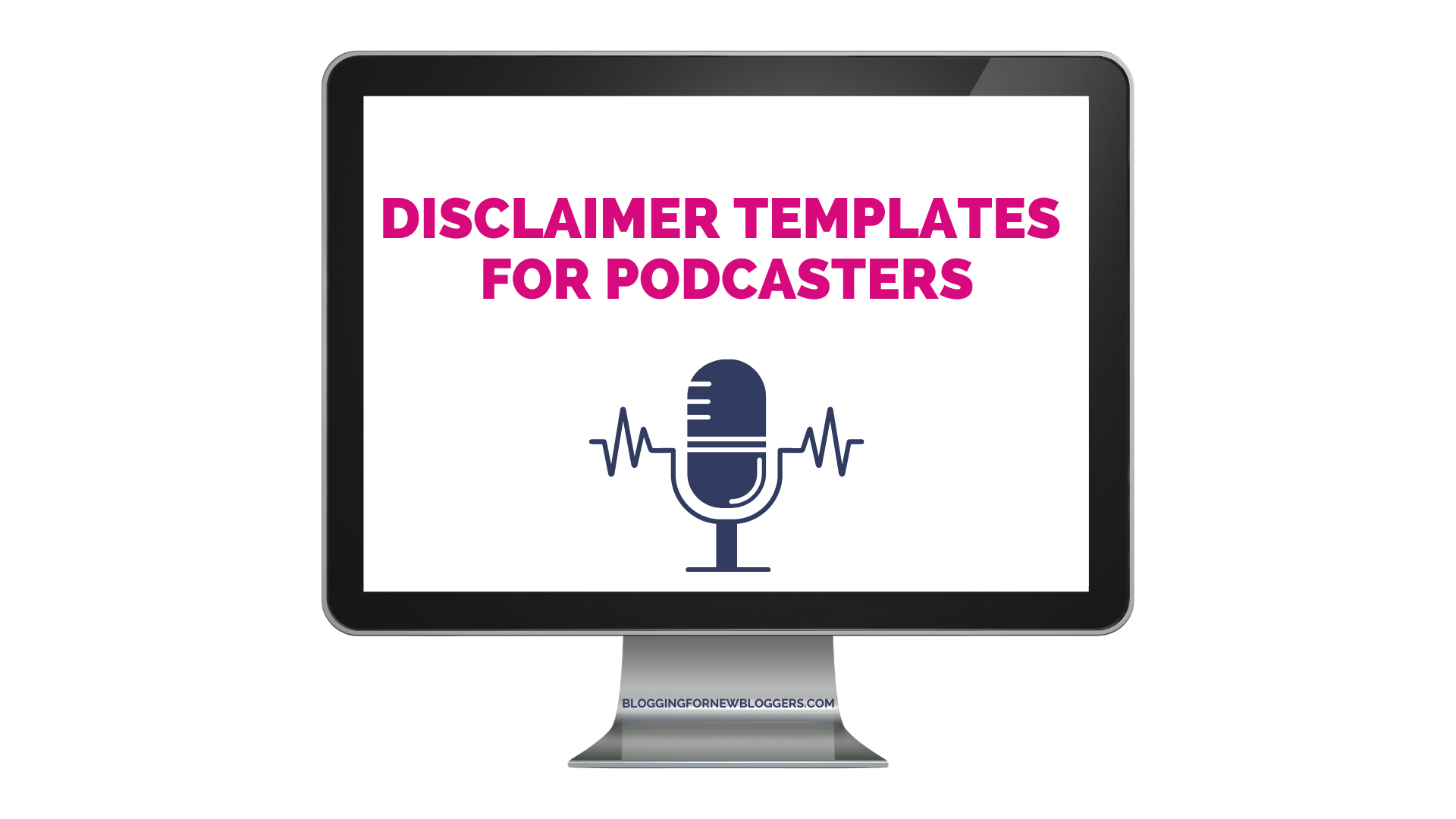 These disclaimer templates will deny your responsibility for unwanted claims and will give you peace of mind that you're legally protected.  
From views disclaimers to sensitive topics disclaimers through limitation of liability and more, all the disclaimers your podcast will ever need are included!
Create your episodes more confidently knowing you've taken the appropriate steps to protect your podcast legally.
Fill-in-the blank in these disclaimer templates with your details and be done in a matter of minutes!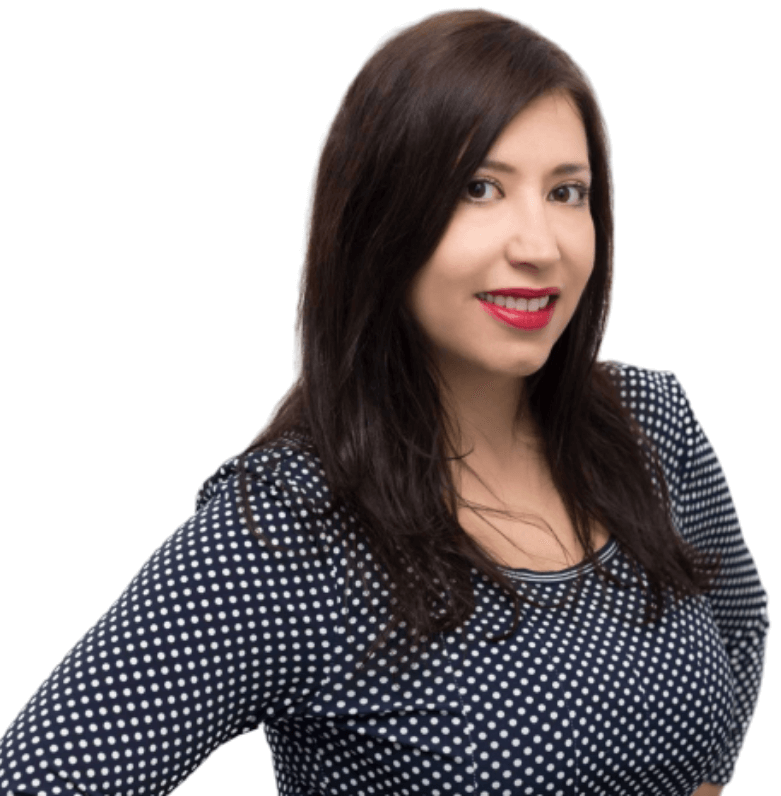 Hi there! I'm the co-founder of Blogging for New Bloggers® and Tinylovebug®, and co-host of the popular Blogging for New Bloggers® community (25K+ members). In addition, I'm an international lawyer, university lecturer & GDPR expert (LLB, LLM, PhD). I use the combination of my research, teaching, and blogging experience + over 15 years' legal expertise to empower bloggers, podcasters and other online entrepreneurs you to run a successful online business profitably and legally. More than 10K bloggers, podcasters, and other online entrepreneurs from several countries around the world including the US, UK, Canada, EU, Australia, India, and New Zealand, have taken my legal courses and used my legal templates to create GDPR + CCPA + FTC compliant legal policies and pages for their businesses. Originally from Italy and currently based in Melbourne, I have studied in some of the most prestigious universities, worked as a lawyer and academic in different countries, and published several books, chapters and peer-reviewed articles in academic journals on the subject of individuals' rights. If you want to make money online and you're eager to learn how to protect your business legally, then you're exactly in the right place!