💎
Working as a Personal, Professional, or Business Coach?
💎
Looking for incredible value-for-money legal resources?
💎
Seeking ways to safeguard yourself and your business?
Grab this ready-to-use legal template that will have you fully protected in a matter of minutes! 
⭐️⭐️⭐️⭐️⭐️




You will confidently share your skills and expertise secure in the knowledge that the legal aspects of your business relationship have been fully dealt with.


Coaching Agreement Template
Created by an international lawyer, this template has been finely tuned and crafted for coaches just like yourself!  


It works for both 1:1 coaching and group coaching!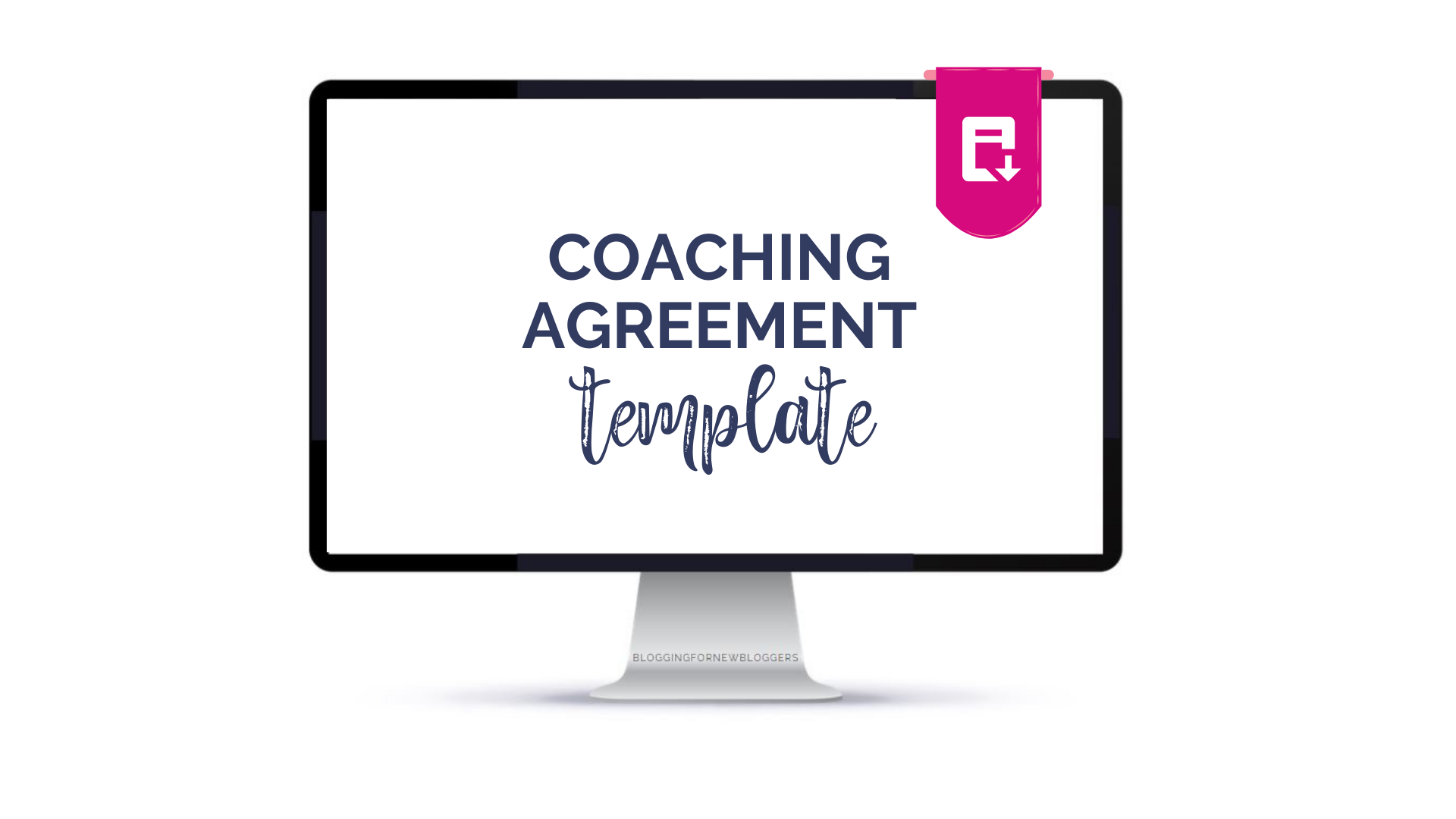 Many coaches do not have the financial resources to retain their own lawyer to draw up the appropriate contracts.


Don't let this keep you from protecting yourself and your business legally!


Let's keep you free from coach/client misunderstandings and loss of your valuable time, and of course, let's make sure that you get paid!


We have built an outline for you!


Included in this plug-and-play Coaching Agreement Template you will find:


✔️
The scope of your business relationship
✔️
A section on the services rendered
✔️
Whether you will be unavailable during certain times i.e., holidays
✔️
A comprehensive cancellation policy
Compensation, expenses, and payment
✔️
The terms of your coaching relationship with your client
✔️
Liabilities, Warranties, and Indemnification 
✔️
And so much more
WHOA! 
Are you feeling overwhelmed? What do all or part of those items mean? Do I even want to try and fill this out?
YOU ABSOLUTELY DO!
This template comes complete with easy to follow instructions, is fully editable so you can customize it to your needs, and is formatted for stress-free readability and comprehension.


Just follow along with the highlighted examples to guide you from start to finish.
This Coaching Agreement Template will be a game-changer!
Let's talk about the what-ifs…..
Any of these scenarios sound familiar?


❕
You secure a client, they pay their fees, the work begins but they do not put in the required work, then demand you give them their money back?


❕
A client has been overstepping the coach/client relationship by making unrealistic demands or contacting you at all of the day and night? Flooding your inbox?
❕
Or perhaps a client experiences personal business failure and decides you are to blame and slanders you or threatens legal action?


Without a Coaching Agreement, you may find yourself in one of those situations or perhaps something worse.
So how do you make sure they don't ask for their money to be refunded, threaten legal action, or slander you and the services you provided?


You use this legal agreement to protect your time, your investment, your name, and the reputation of your business.


What you invest in the purchase and time to complete this agreement with your clients will become the most valuable asset you have aside from the knowledge and experience you bring to the table.


Do you want clear, defined expectations for your client? For yourself?


This contract speaks to your expertise within the coaching industry, it is one of the building blocks to establish trust within the coach/client relationship.


It lays out the details of the services you will provide that will ensure your client can focus on the work at hand, and you can too. Isn't that why you got into coaching in the first place? They will feel safe and confident in your abilities to lead them to succeed in their personal, professional, and business endeavors.
⭐️⭐️⭐️⭐️⭐️


This agreement leaves nothing to chance.  


You will be professional, proactive, and protected.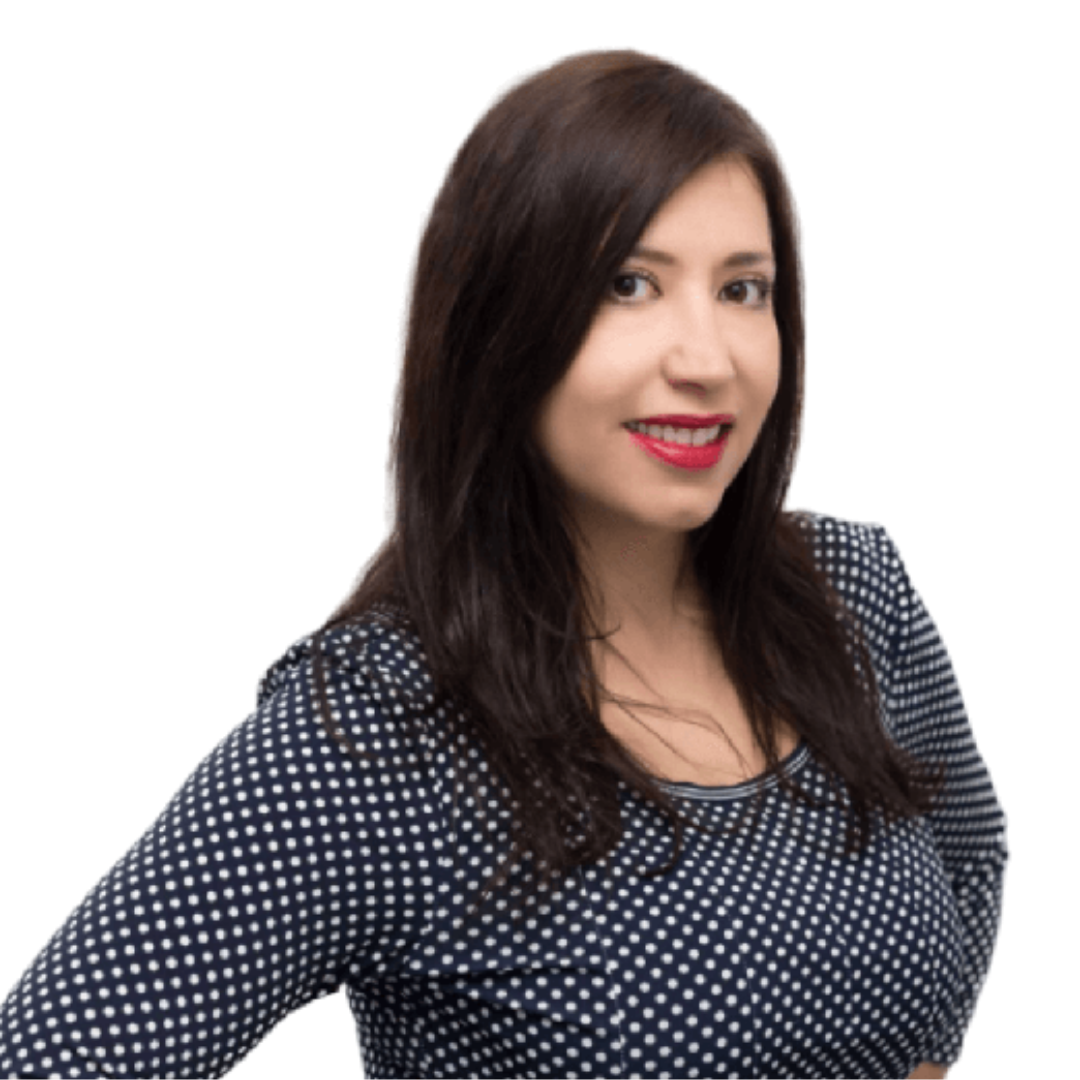 Dr Lucrezia Iapichino
Hi there! I'm the co-founder of Blogging for New Bloggers® and Tinylovebug®, and co-host of the popular Blogging for New Bloggers® community (25K+ members). In addition, I'm an international lawyer, university lecturer & GDPR expert (LLB, LLM, PhD). I use the combination of my research, teaching, and blogging experience + over 15 years' legal expertise to empower bloggers, podcasters and other online entrepreneurs you to run a successful online business profitably and legally. More than 10K bloggers, podcasters, and other online entrepreneurs from several countries around the world including the US, UK, Canada, EU, Australia, India, and New Zealand, have taken my legal courses and used my legal templates to create GDPR + CCPA + FTC compliant legal policies and pages for their businesses. Originally from Italy and currently based in Melbourne, I have studied in some of the most prestigious universities, worked as a lawyer and academic in different countries, and published several books, chapters and peer-reviewed articles in academic journals on the subject of individuals' rights. If you want to make money online and you're eager to learn how to protect your business legally, then you're exactly in the right place!