FTC compliant Disclosures Template professionally drafted by an international lawyer
DOES ANY OF THE FOLLOWING SOUND FAMILIAR?


◻️
You've heard that you need to have disclosures in place if you'd like to work with brands and join affiliate programs but you have no idea where to start.


◻️
You're so busy producing content and engaging your audience on social media that you keep procrastinating taking care of the legal side of your blog.


◻️
You're trying to figure out how your disclosures should be phrased but you're feeling lost and overwhelmed.


◻️
You're aware of the legal requirements that may apply to your circumstances but find the legalese obscure and intimidating.
WELL, LET ME TELL YOU, YOU ARE NOT ALONE!
If you're not a lawyer, the legal jargon may sound terribly confusing and you can get overwhelmed pretty soon.


Drafting your disclosures can be a serious headache.


But hey, don't despair!


WHAT IF I TOLD YOU THAT YOU COULD...


◻️ Get your affiliate disclosure ready in a matter of minutes without much effort or financial investment.


◻️ Be done with guesswork and headache for good.


◻️ Take advantage of the legal expertise without breaking the bank




No kidding. We can make that happen.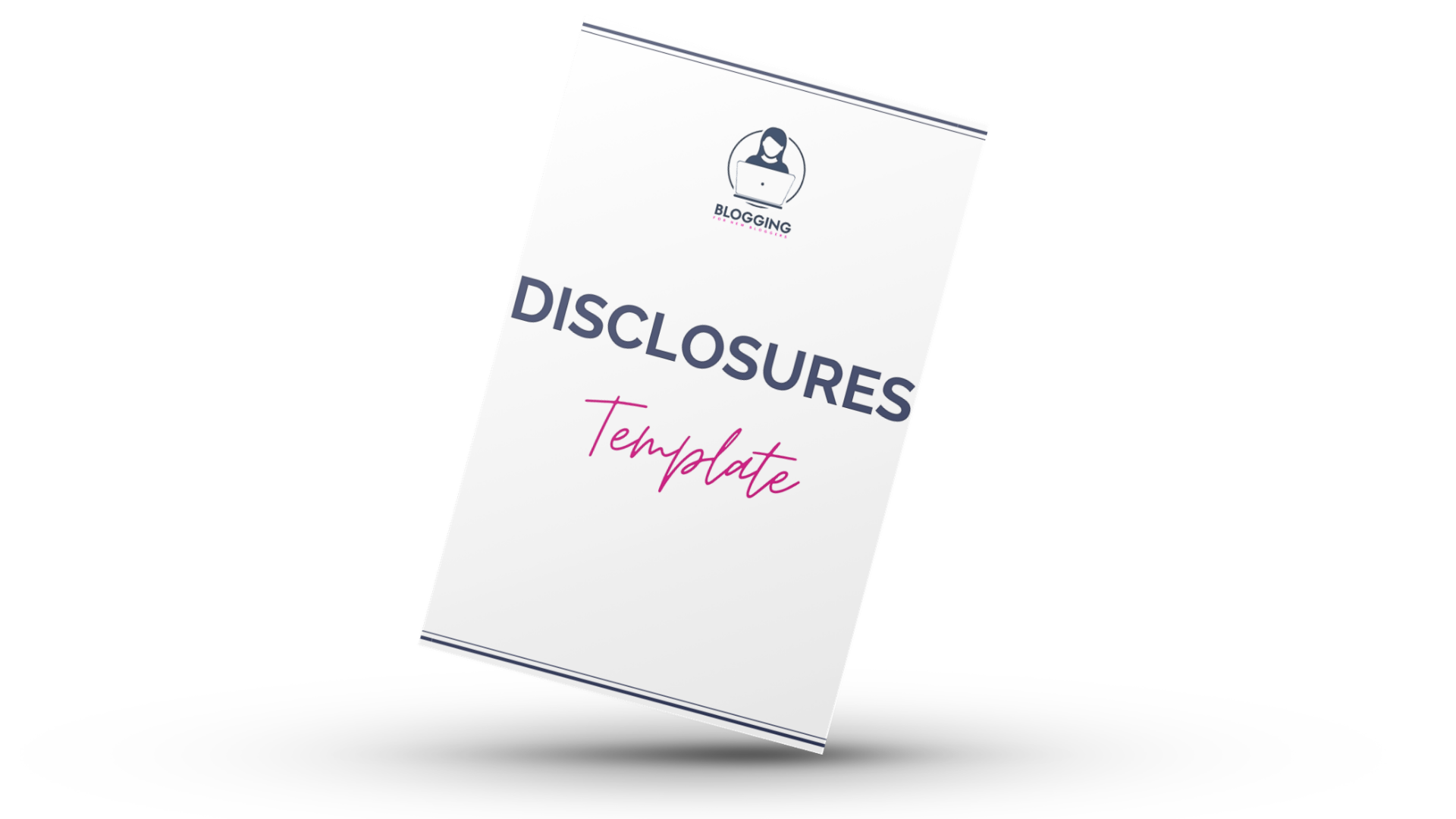 Plug-and-plug template for your disclosures page + plug-and-plug template for your sponsored and in-article affiliate links disclosure for your blog posts
◻️

Plug-and-play templates


◻️

Created by an international lawyer


◻️

Specifically designed for bloggers, podcasters, and online entrepreneurs


◻️

Fully compliant with FTC guidelines and other regulations


◻️

Works for websites, e-books, e-courses, freebies


◻️

Suitable for all countries


◻️

Clear overview of the legislative framework and legal requirements for compliant disclosures


◻️

Detailed instructions on how to use and where to place the templates









BUT THAT'S NOT ALL... YOU WILL ALSO GET...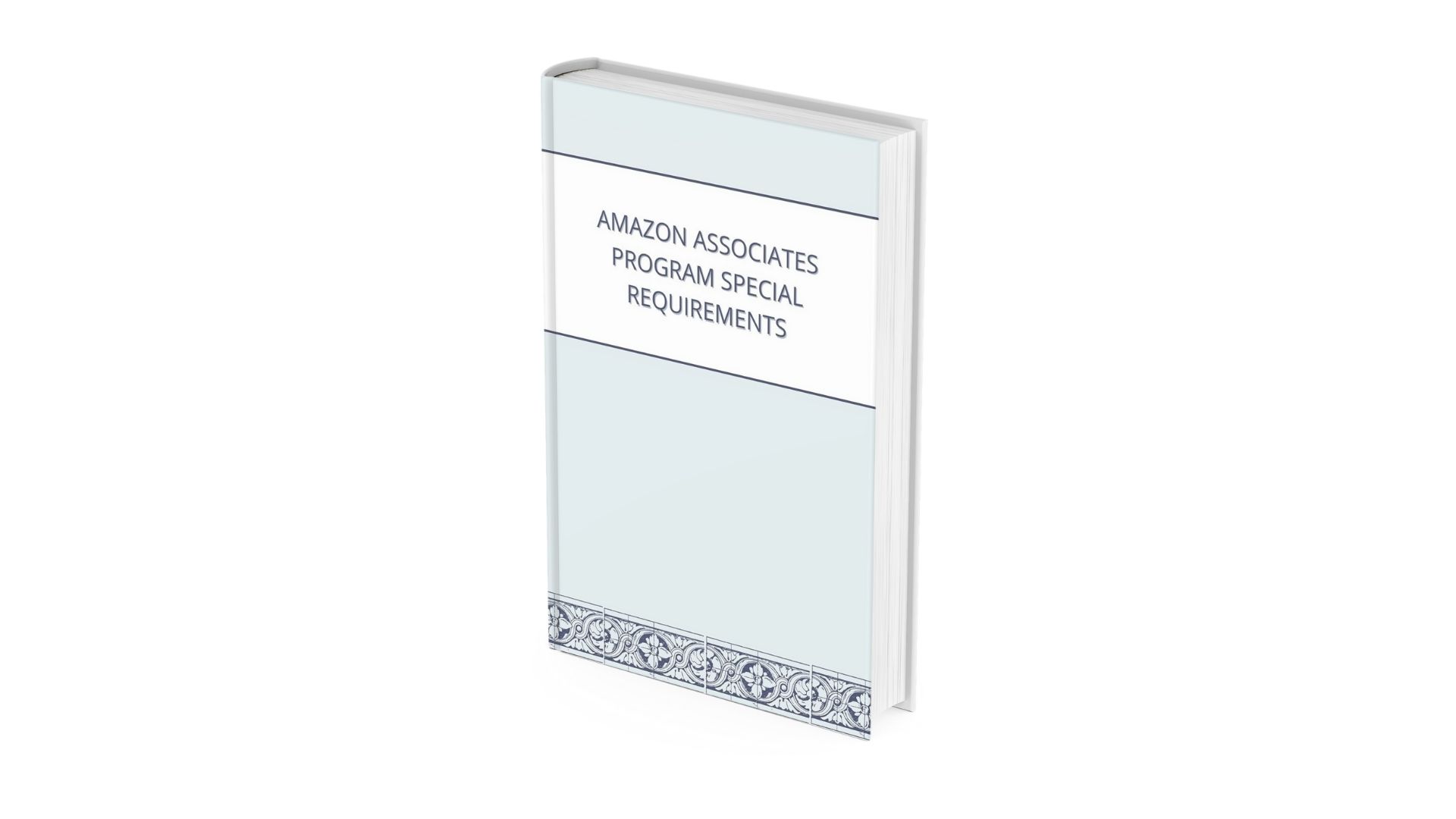 BONUS #1
Amazon Associates DON'Ts Checklist
(value $32)
This checklist will make sure you comply with the specific requirements of the Amazon's operating agreement and won't be kicked out of the program for silly mistakes you could have easily avoided.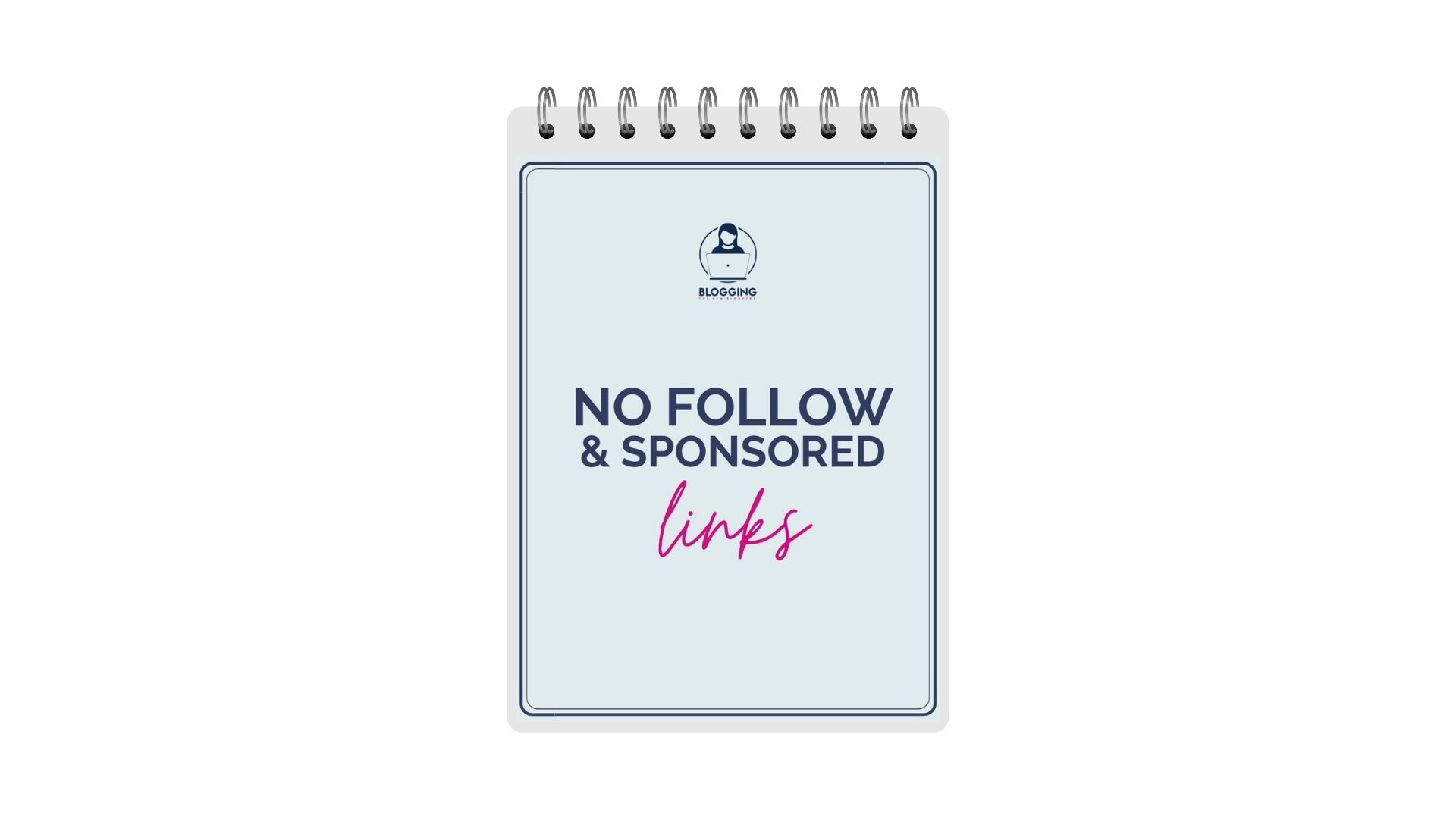 BONUS #2
Sponsored/no follow links module
(value $27)
In this module, you will learn how to set up your links the correct way to rank well on Google and avoid SEO penalties.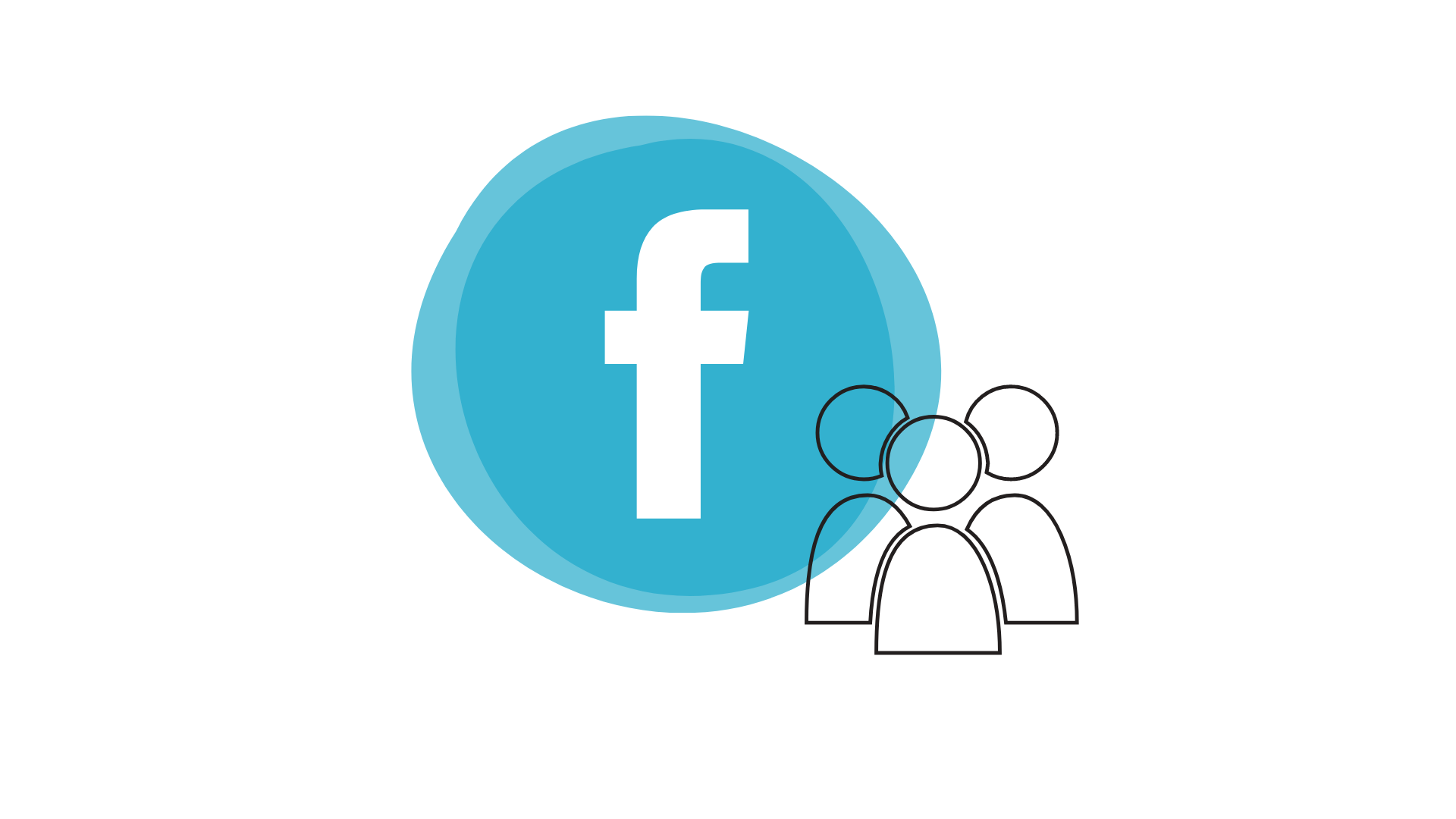 BONUS #3
Priority Access to Blogging for New Bloggers Facebook Group
(36K+ members)
This will help you with any questions you may have about blogging legally and blogging profitably, and it will provide you with many opportunities to grow your blog and social media following.
Hi, I'm Lucrezia! Together with my sister Marina, I'm the founder of Blogging for New Bloggers®, Legals for Business Owners and Tinylovebug®, and host of the popular Blogging for New Bloggers® community (36K+ members). I've worked as an international lawyer and university lecturer (LLB, LLM, PhD) in different countries and now use the combination of my research, teaching, and blogging experience + over 15 years' legal expertise to empower bloggers and online entrepreneurs just like YOU to run a successful business and blog profitably and legally. 
I started my first blog, Tinylovebug, at a time when I needed to take my mind off my fertility struggles. Born as a creative outlet, this little lifestyle blog blossomed into a profitable business within the first 6 months. As the money grew more and more consistent, I went on a mission to empower others to do the same. Only a few years later, I'm now a mum and have helped thousands of bloggers start and grow their business and protect it legally.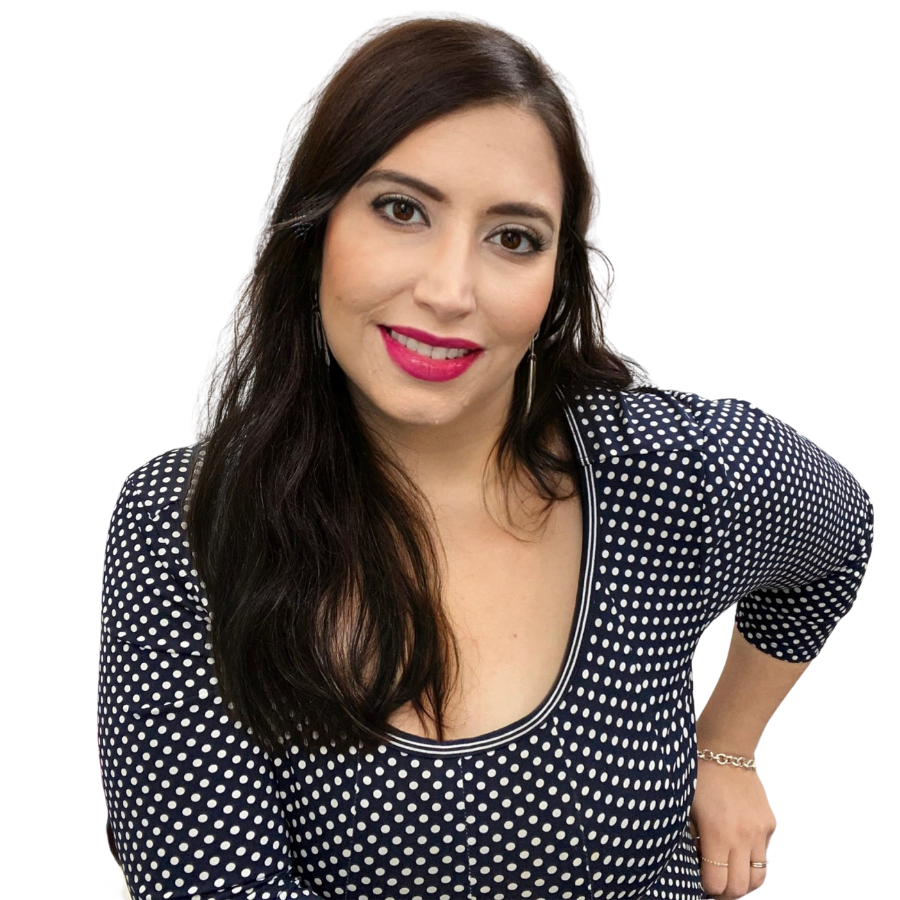 More than 30K bloggers, podcasters, coaches, course creators, and other online entrepreneurs from several countries, including the US, UK, EU, Canada, Australia, India, and New Zealand, have taken my blogging and legal courses and used my legal templates to create GDPR + CCPA + FTC compliant legal policies, pages and contracts for their businesses.